WHAT WE BRING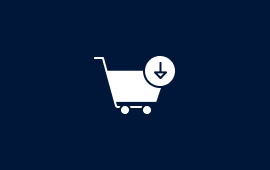 LOW MINIMUMS
Enable you to purchase a variety of teams, players and items for your customers.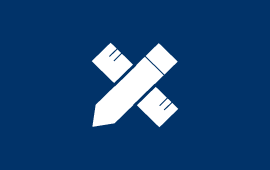 CUSTOM PRODUCTS
Create custom programs for your local teams - professional, college, and high school.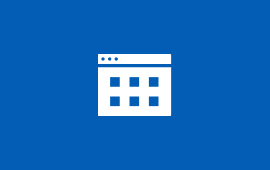 LARGE PRODUCT CATALOG
Browse our product offerings of spanning across 35 major product families.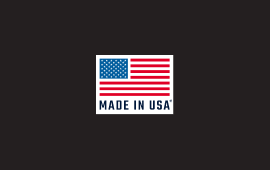 AMERICAN-MADE
Items produced in one of our 6 U.S. production facilities allowing for quick delivery.